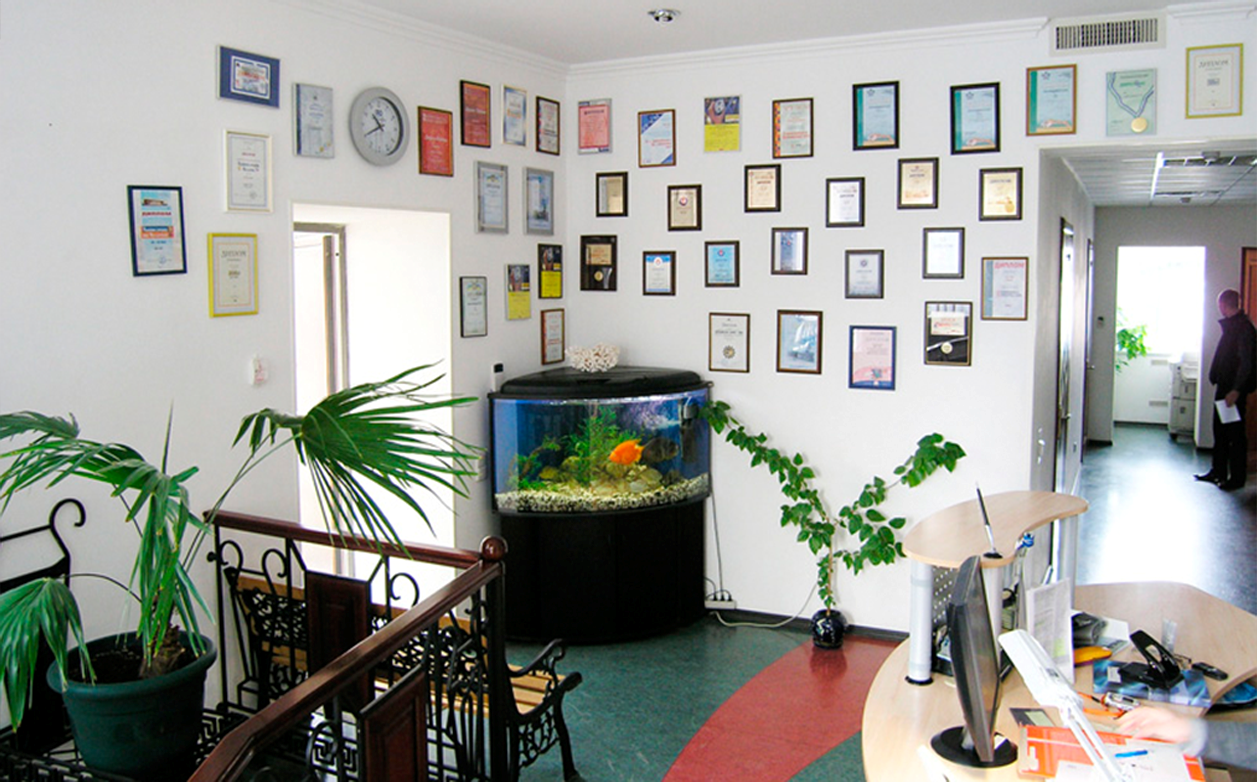 ITO Ltd has been successfully operating in the Ukrainian market of automation of production processes since November 1995.
The main activity of the company is the production and supply of equipment for flow control systems of various fluids. Our company provides warranty and post-warranty maintenance of equipment, as well as its repair and commissioning, both at the customer and at their production facilities.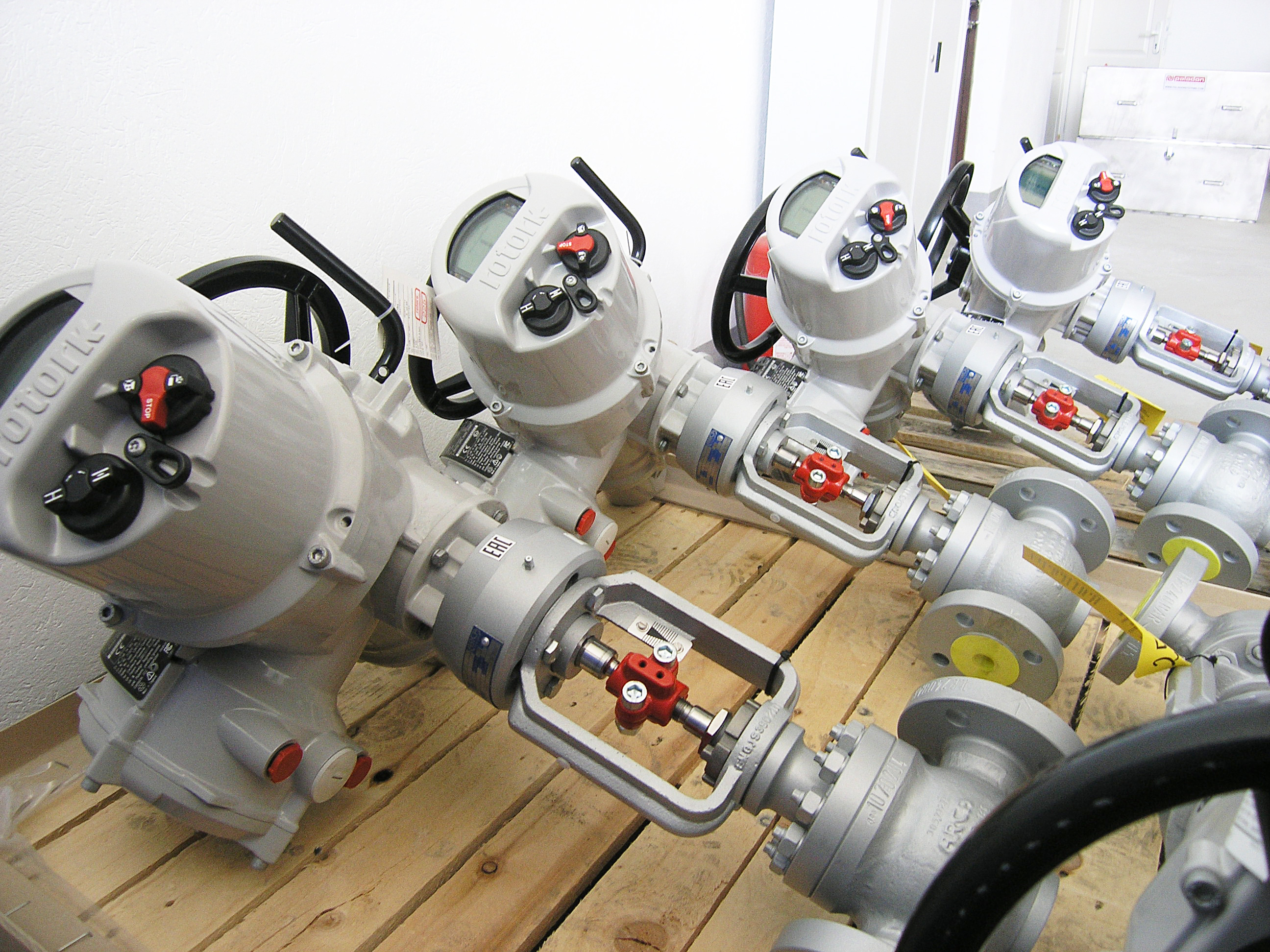 The company has a qualified engineering staff that selects equipment, taking into account all customer requirements.
If necessary, we conduct training for the technical staff of the customer both in Ukraine and at manufacturing plants.
The presence of a constantly replenished warehouse and a sufficiently large range of stocks allow us to quickly meet the needs of customers in one form or another of equipment.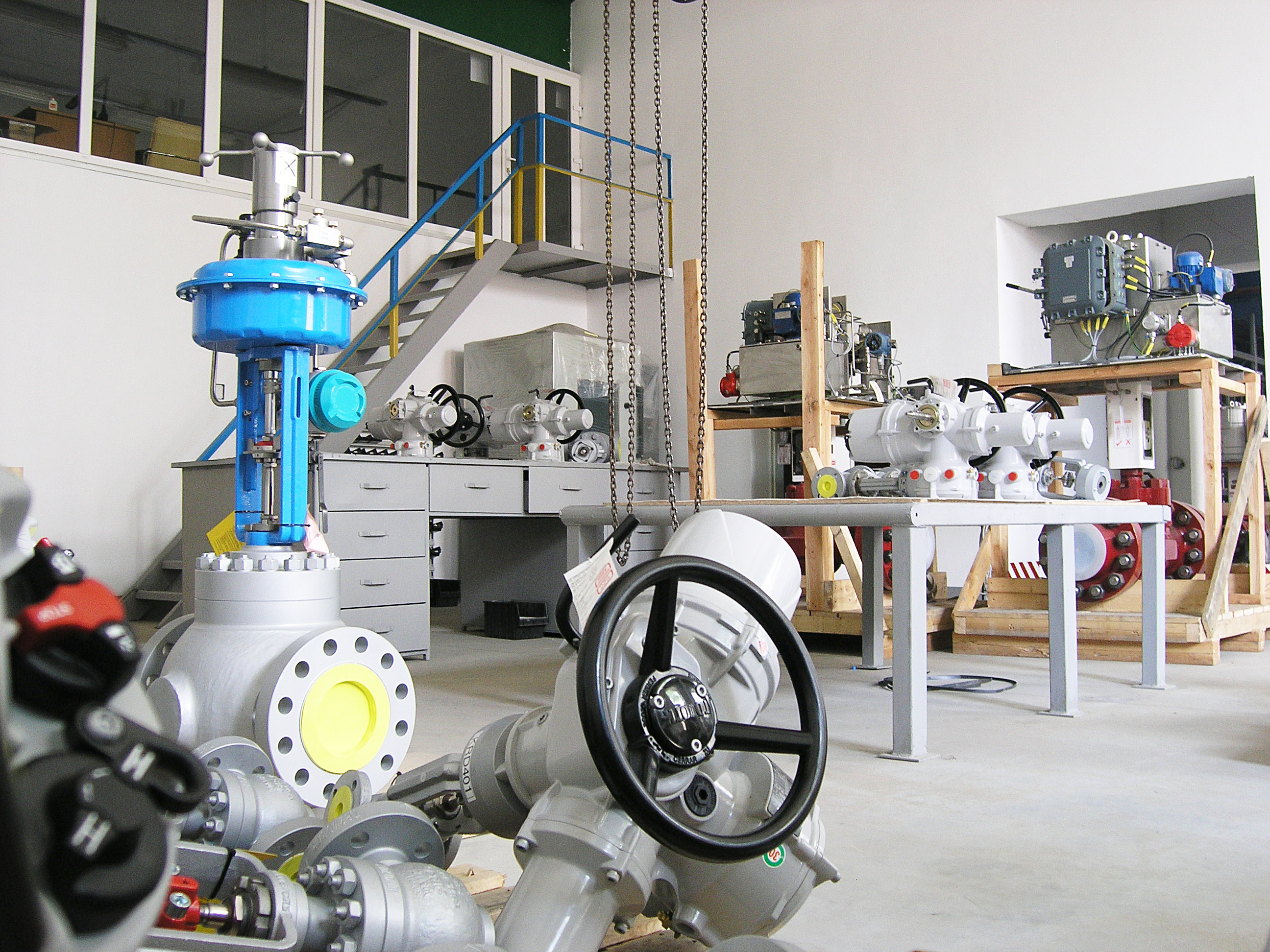 Our site provides brief reviews of equipment that we offer to your attention. More information can be obtained by contacting our engineers and sales specialists.
In order to expand trade and economic ties, we invite reliable wholesale and retail customers, representatives of industrial enterprises and other organizations to cooperate.